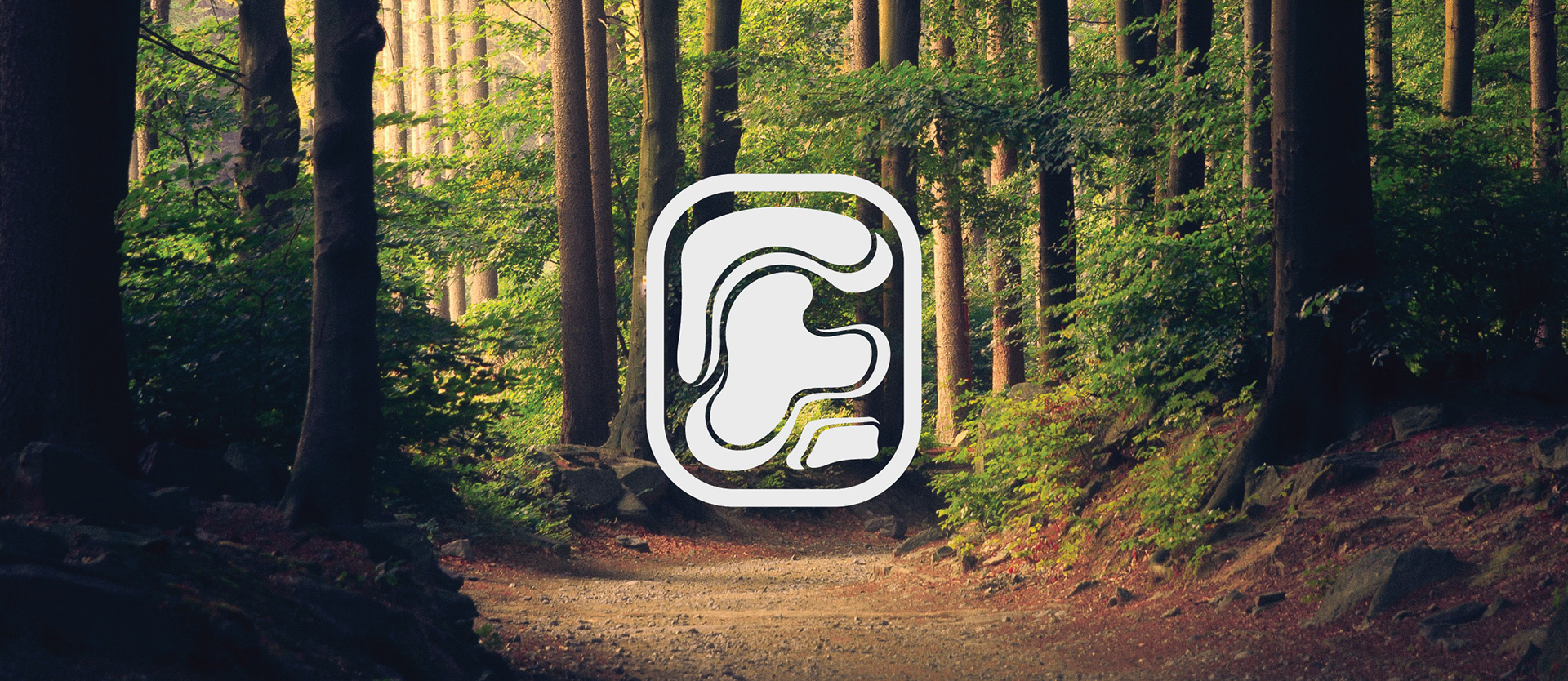 Ecotonos
is a digital media company that specializes in cutting-edge aerial photography and videography. Their focus is on nature and outdoor activities, as well as land surveying and real estate fly-throughs.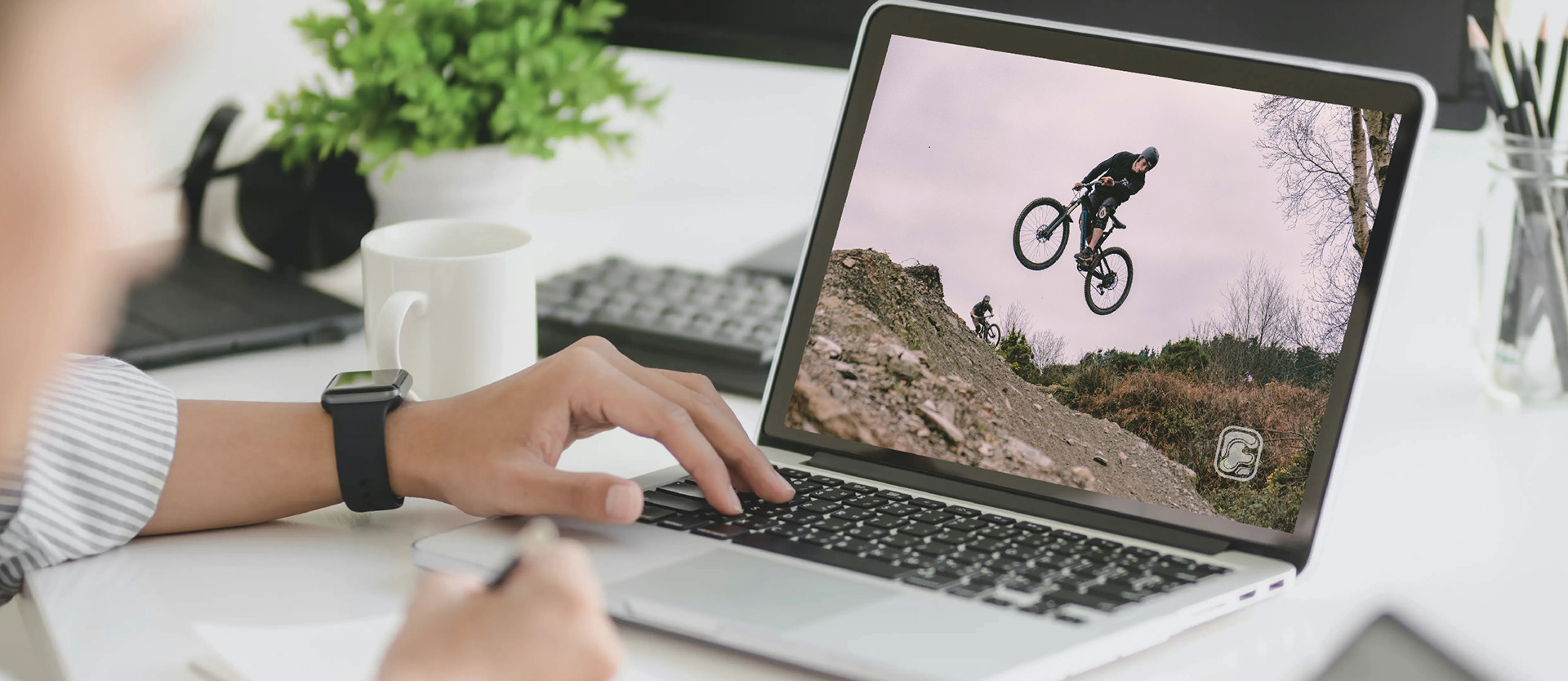 The name reflects the brand's combination of technology and nature. An ecotone is an area of
transition between two different ecosystems. Naming the brand after an ecotone uniquely
represented the brand's intention and speaks to their target audience.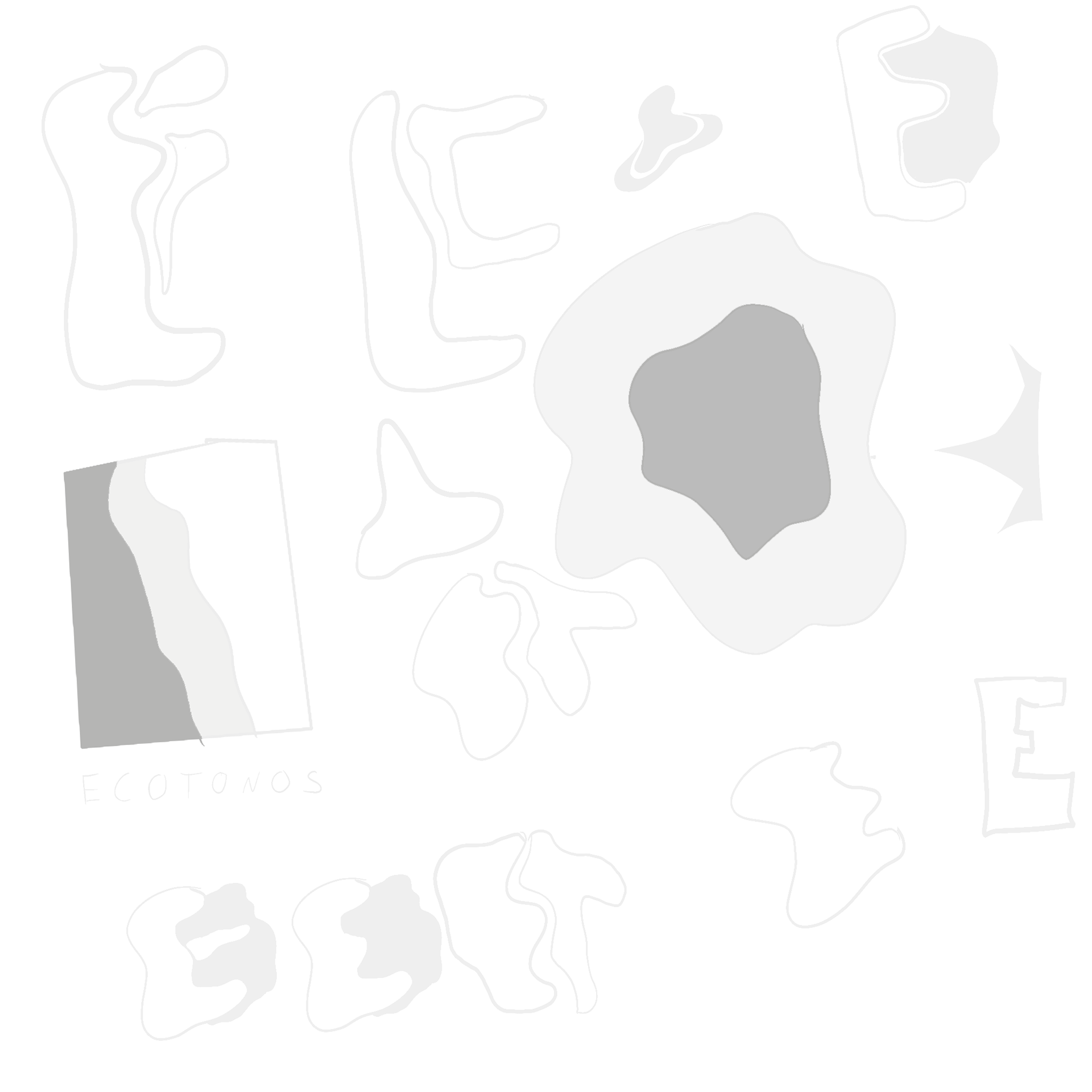 After initial sketching, I reviewed with the client my ideas for the logomark. The client chose a
sketch that he liked so I took began working on digitally refining that logo.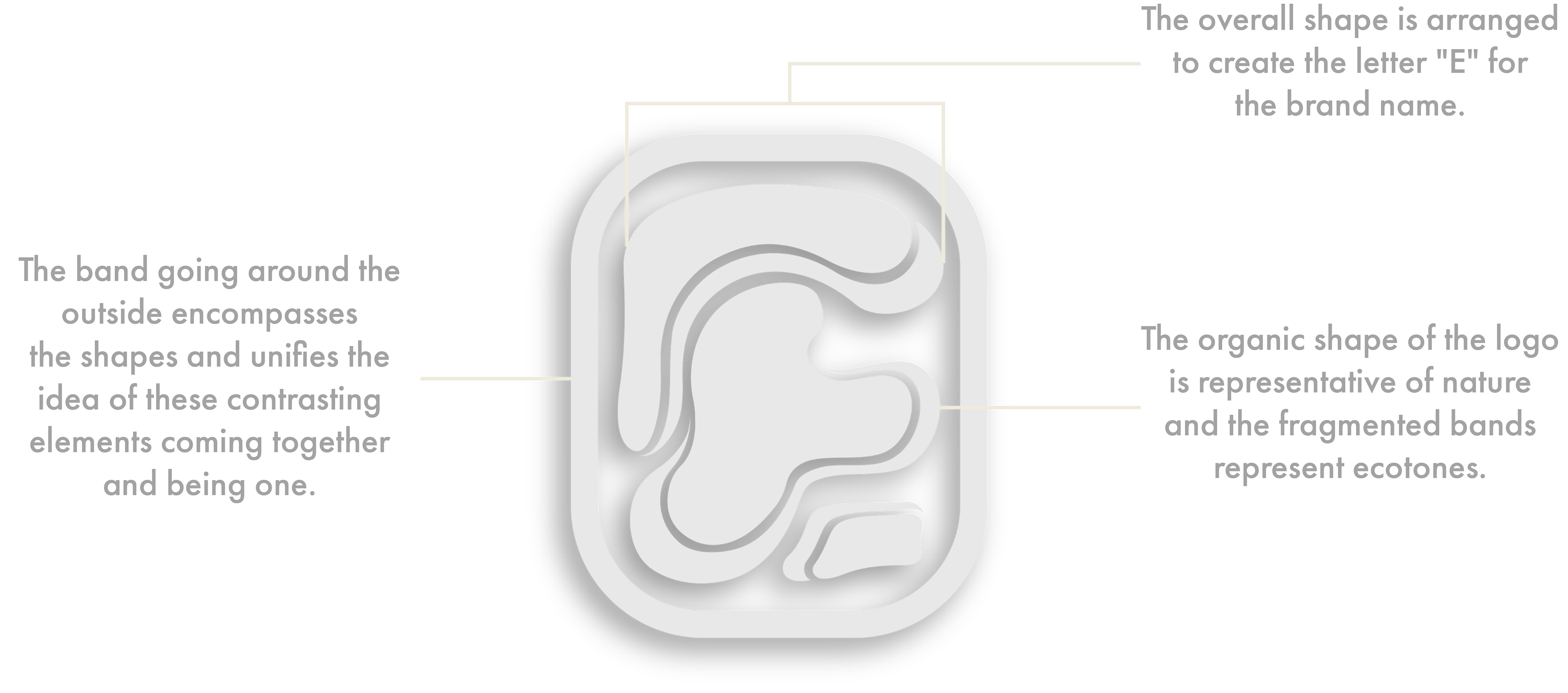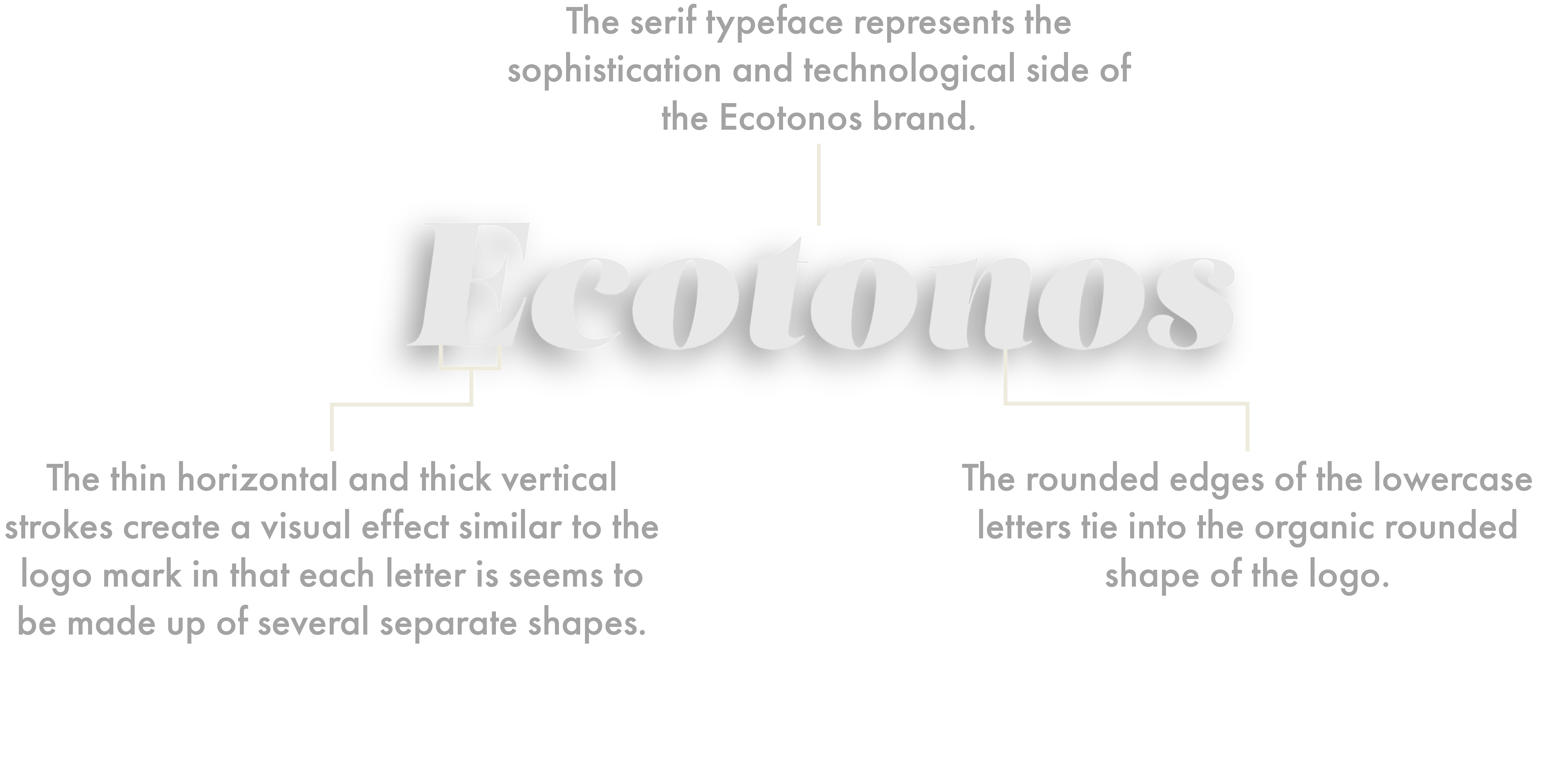 Since the logo is going to be used alongside very colorful natural settings I wanted the color palette to be neutral so as to not take away from the image but to also not blend in and disappear in the environment.