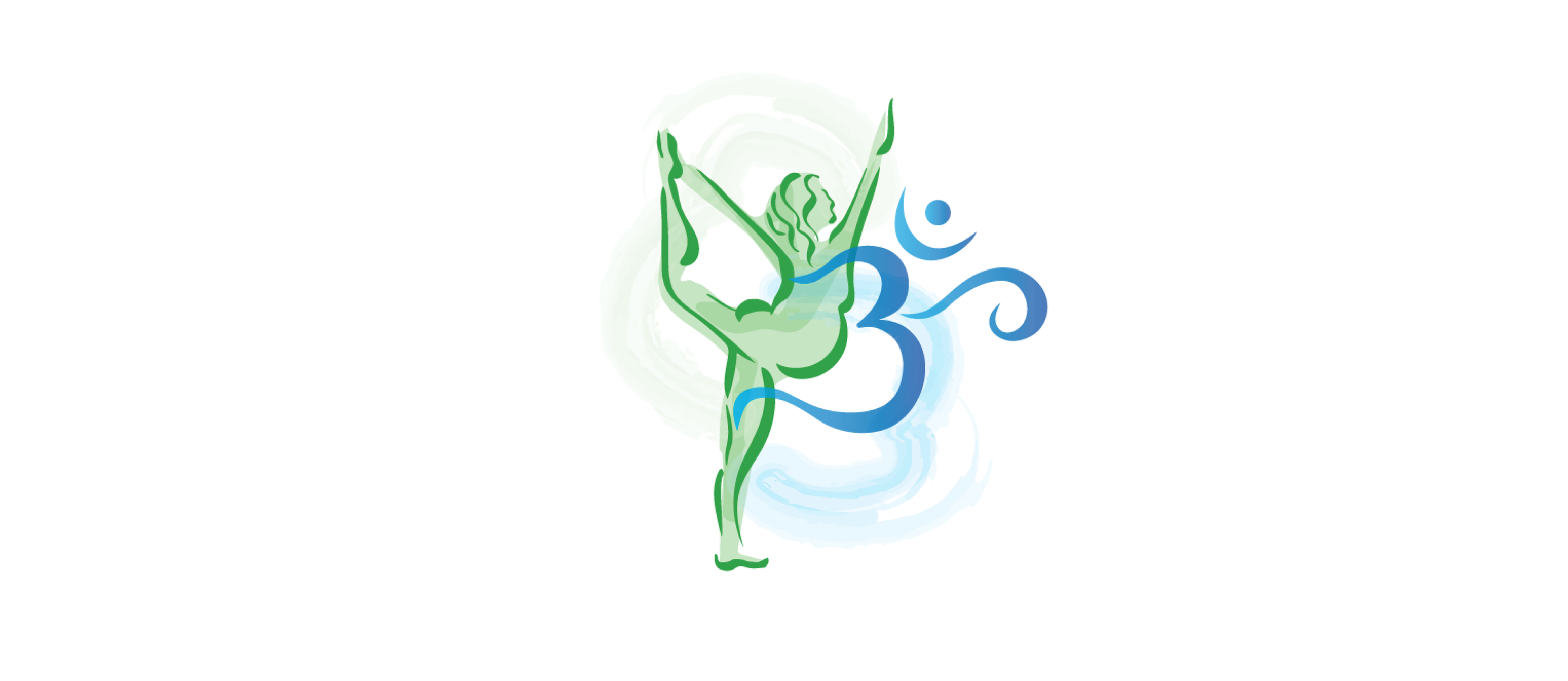 The current site is not intuitive to navigate and has inconsistent imagery and typefaces across the platform.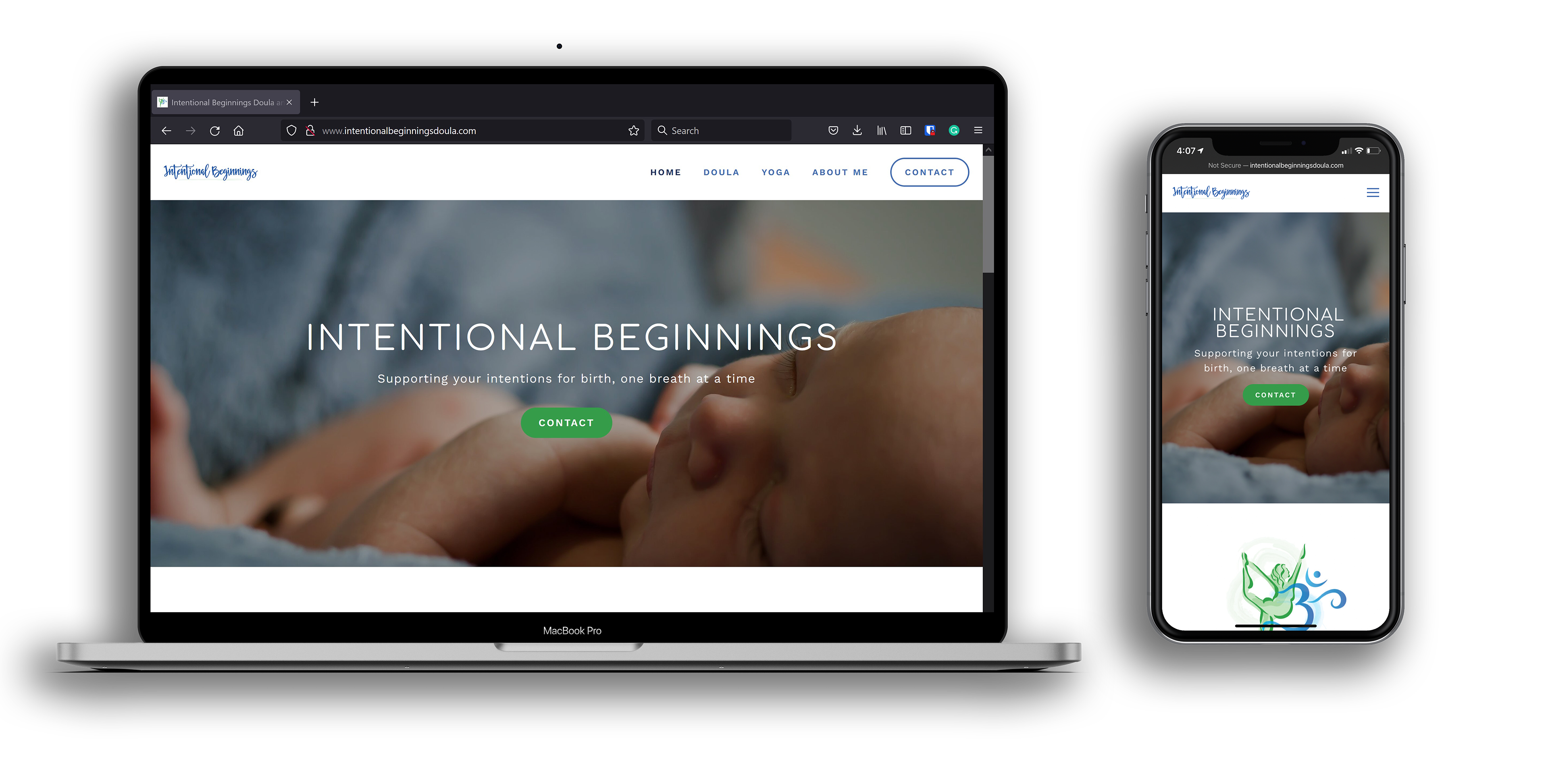 The header took up 2/3rds of the screen at the top of every page. This caused the top navigation bar to be more than halfway down each page upon initially landing on the page. That coupled with the lack of hierarchy in the type-treatment made it hard for users to find the navbar when trying to click through the pages of the site.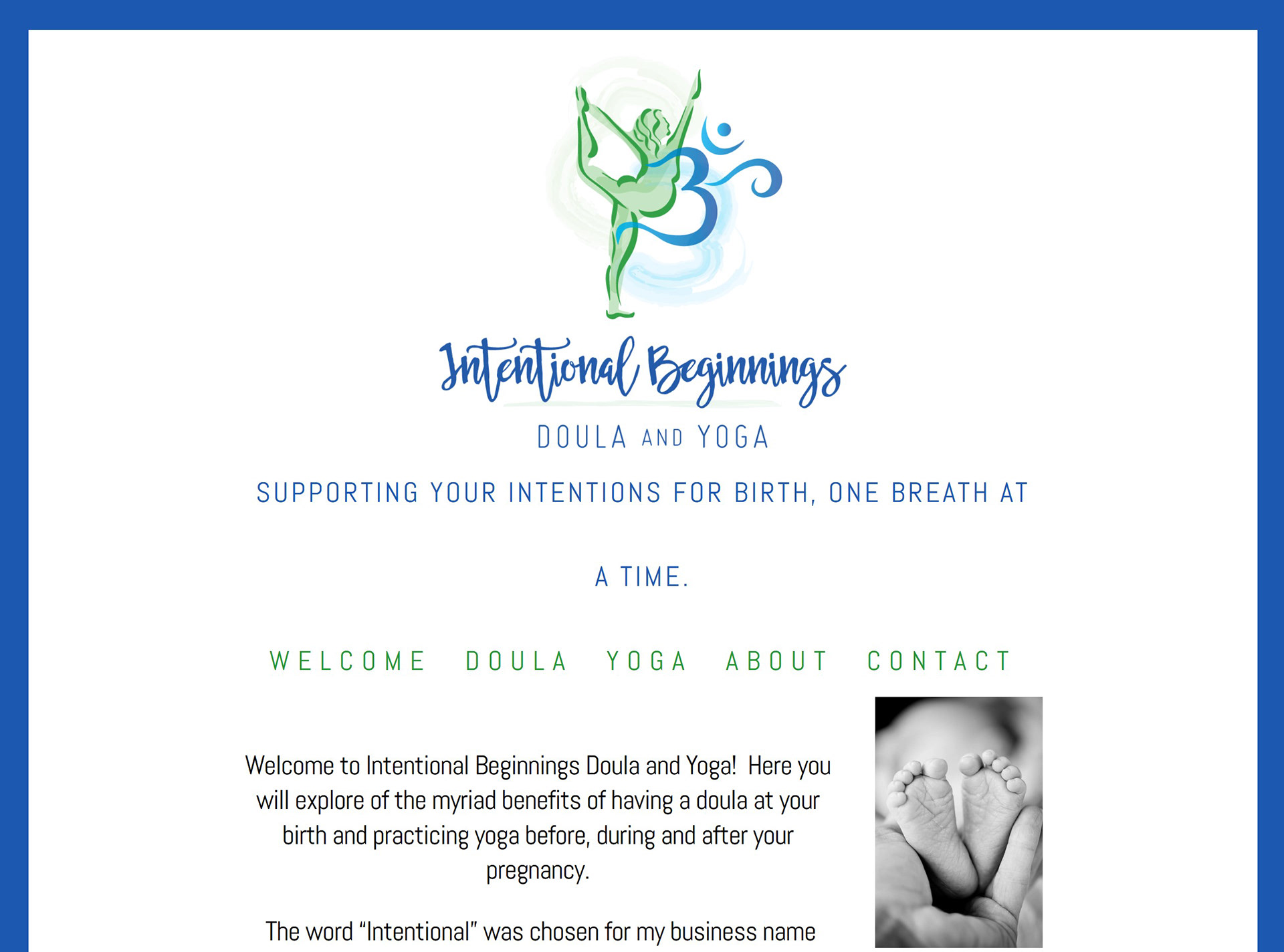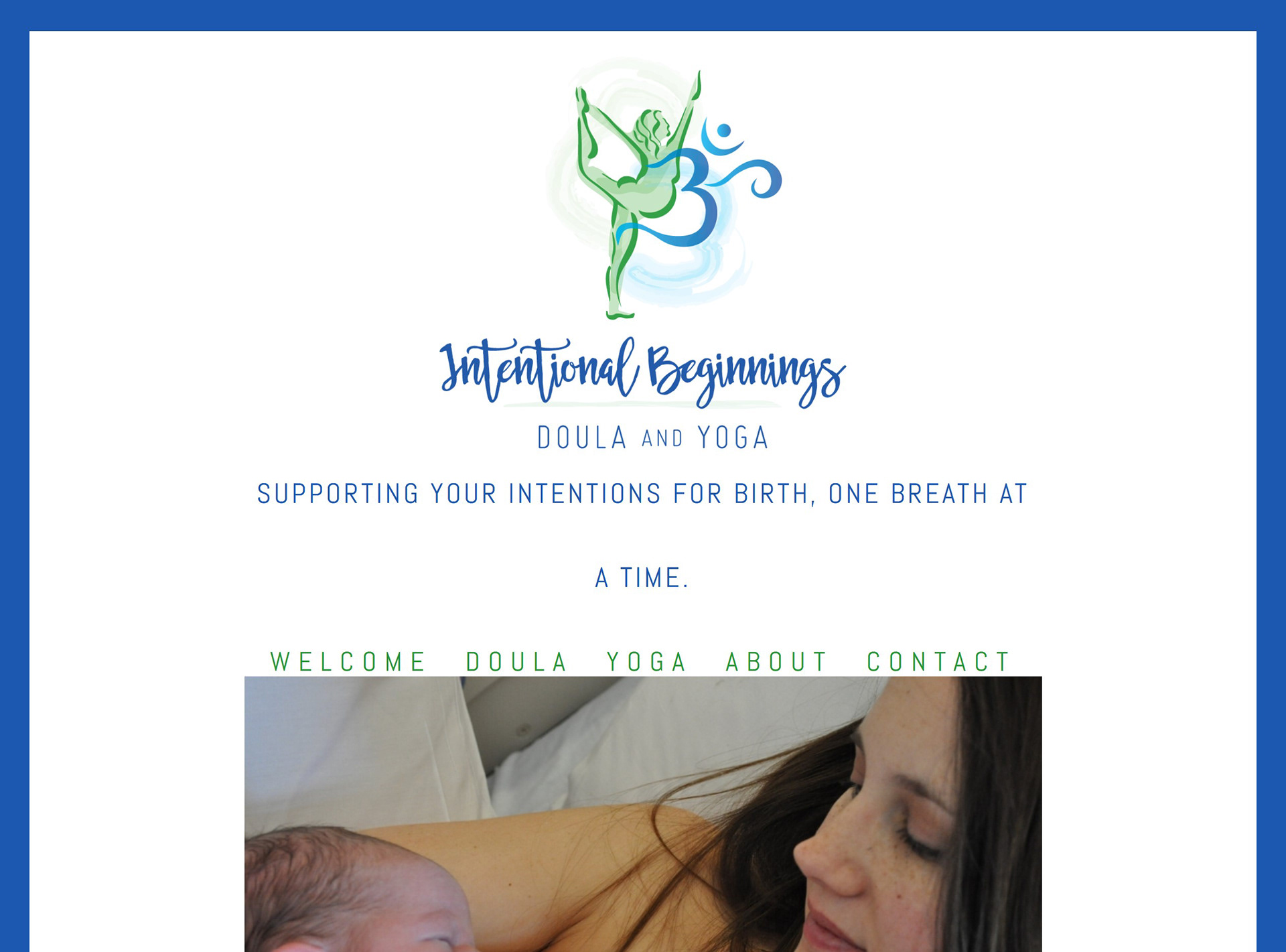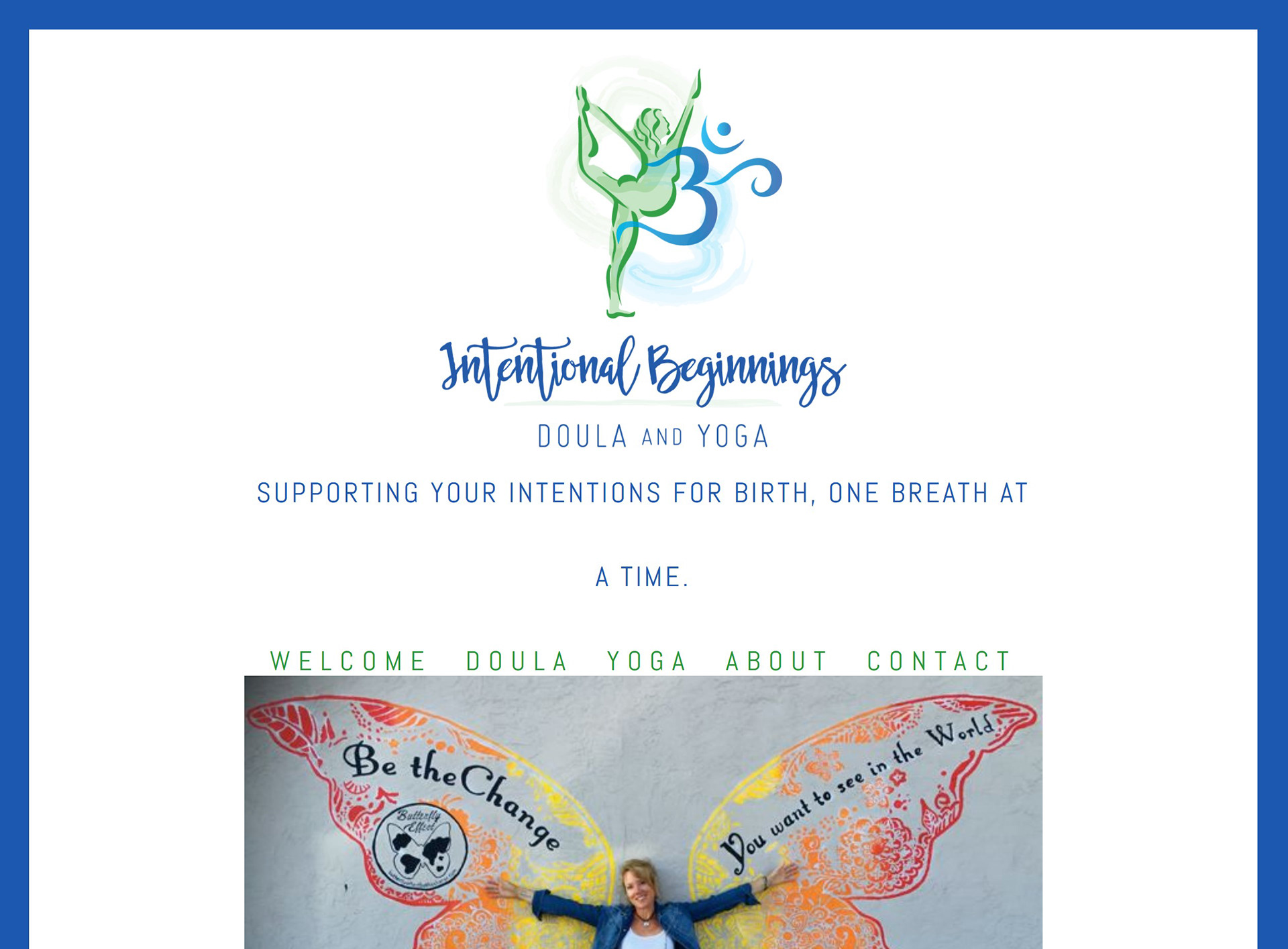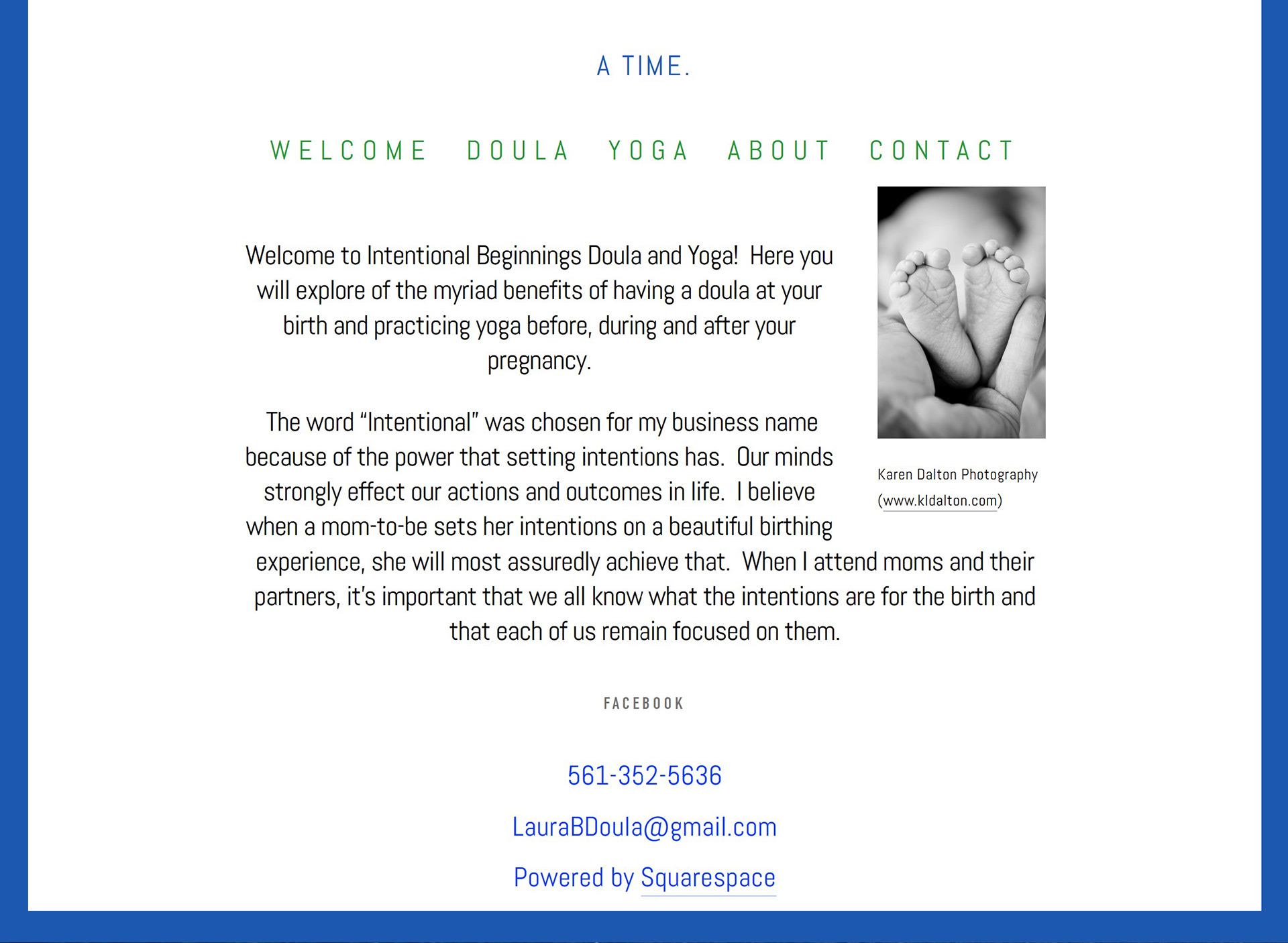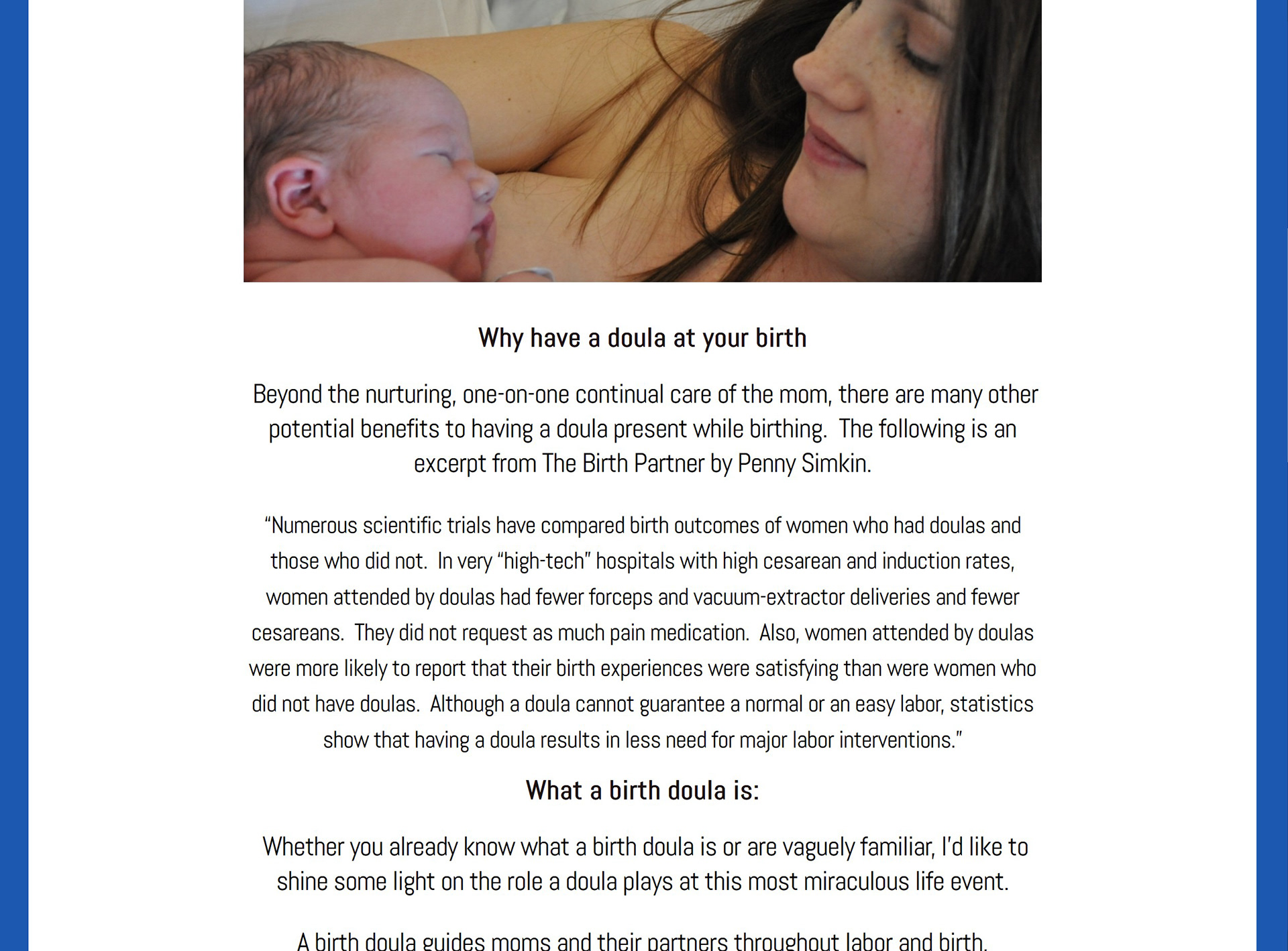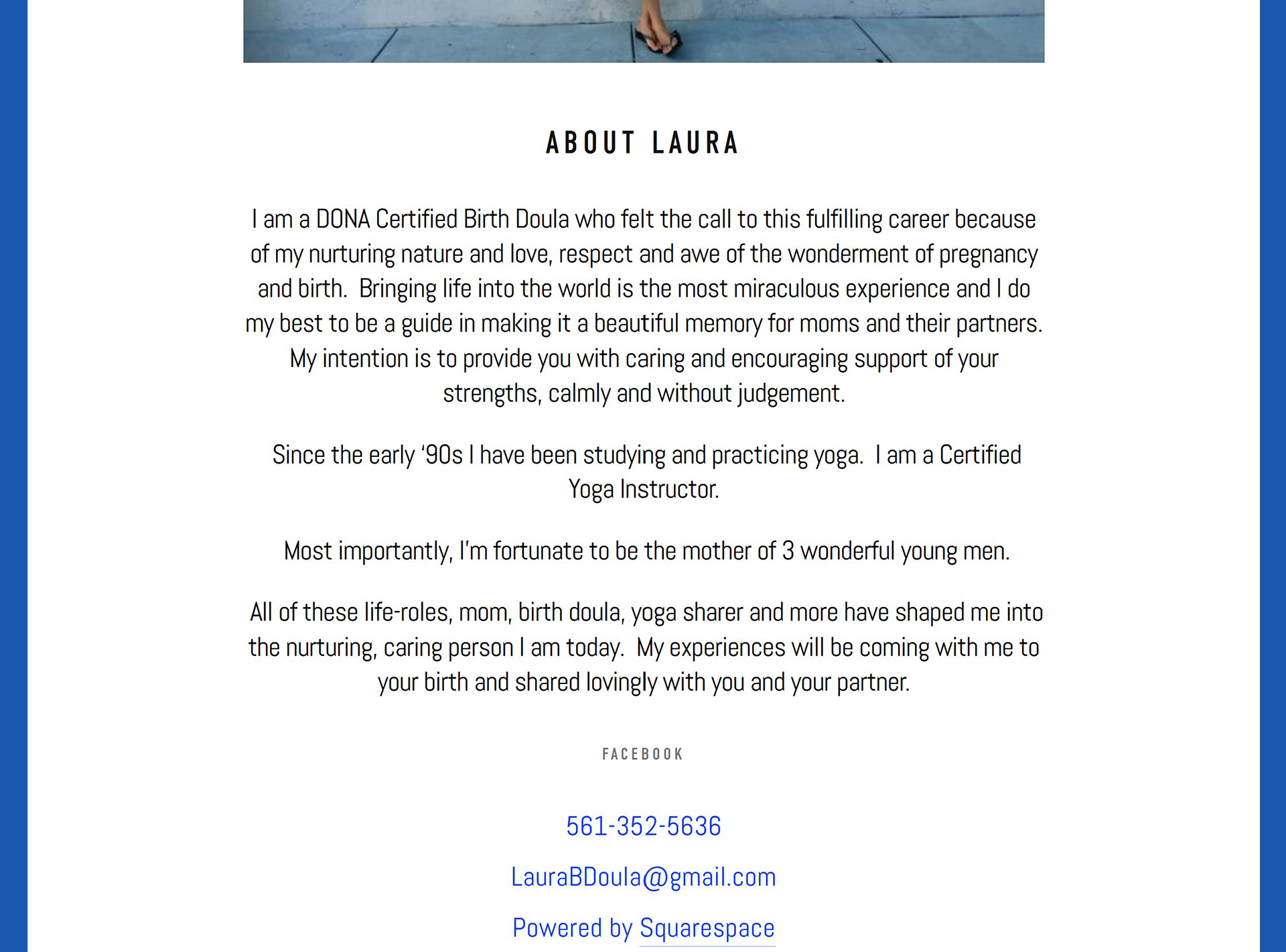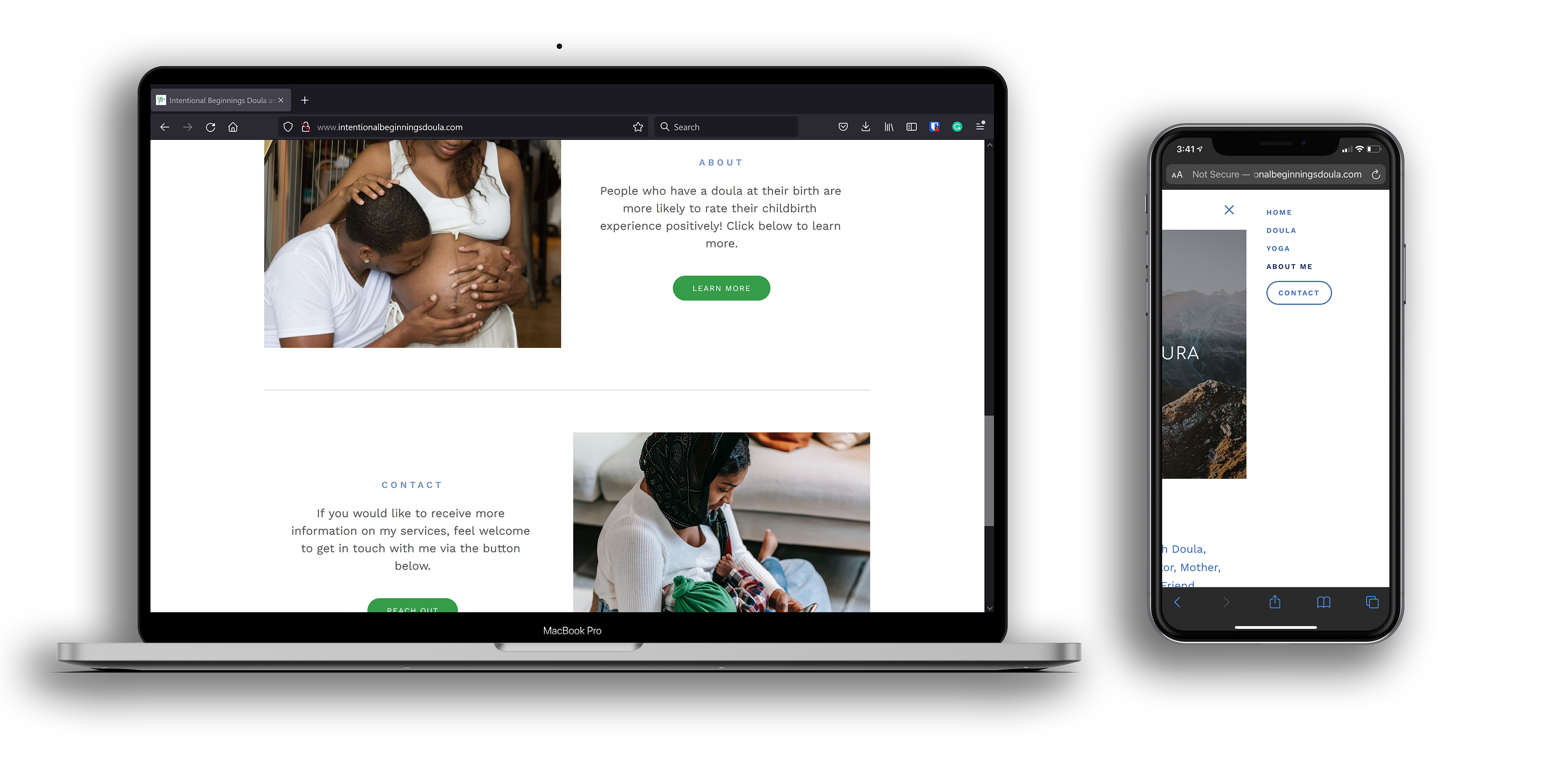 My main focus was to improve the user's journey while navigating the site. The first thing I did was clean up the top navigation so that it was in an intuitive spot. I also added multiple CTA buttons and placed specific emphasis on the contact page in the navbar. This was done to improve the conversion of page viewers into potential clients.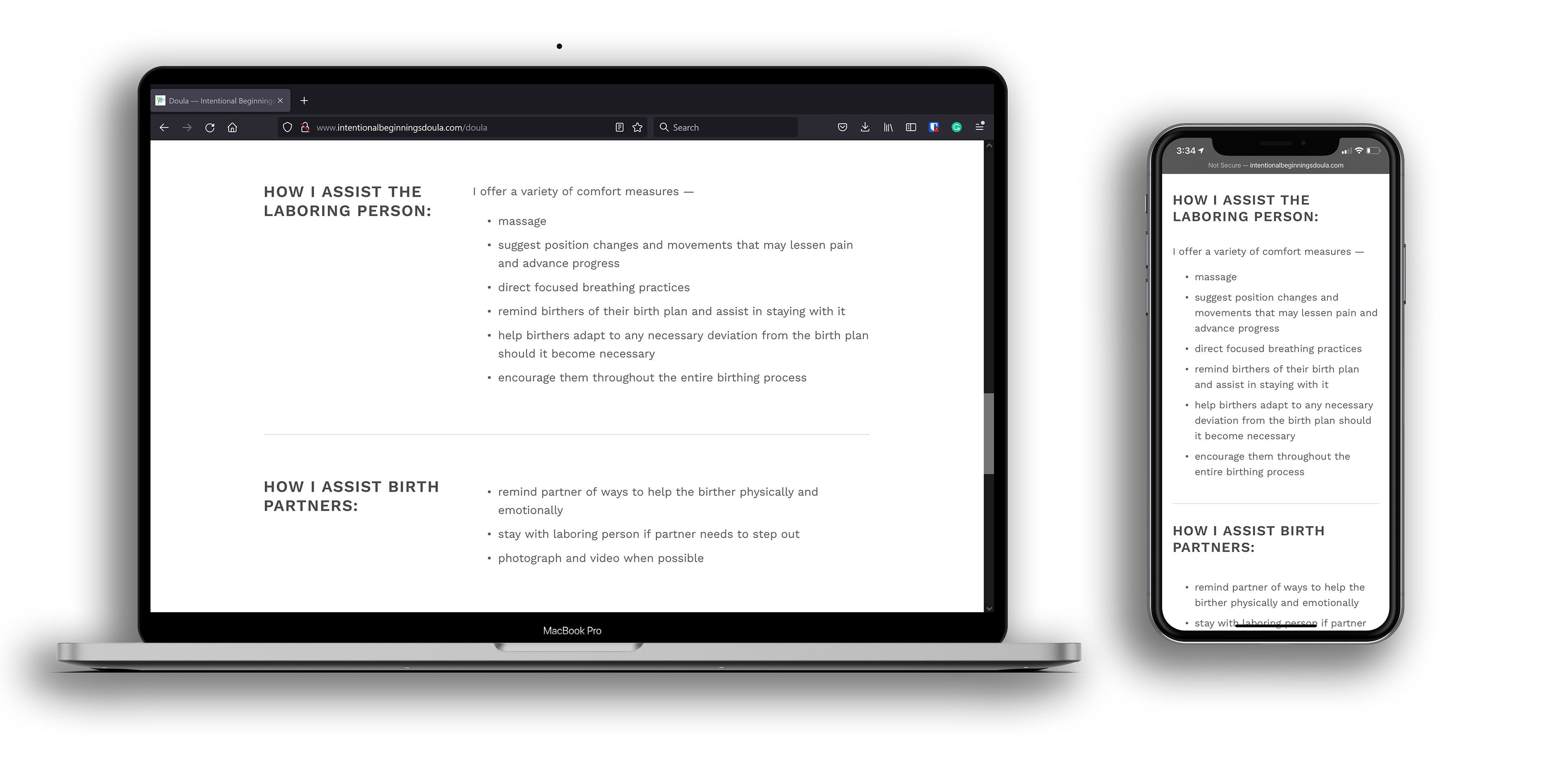 In order to make text-heavy pages more digestible, I broke up content into sections. This also helps users easily identify the information that was important to them so they didn't have to read an entire page to find answers to the specific questions they may have.